I have another great product to share with you. I also received it from influenster for testing purposes.
I received this pack of goody ribbon elastics. I was excited to get these because my friend Maria (heyyy maria!) sent me some of these in one of our beauty swap boxes and I used them so much they ended up stretching out and breaking but now I have 5 more!! I'm wearing one right now, i decided to tweet a pic for you I'll post it below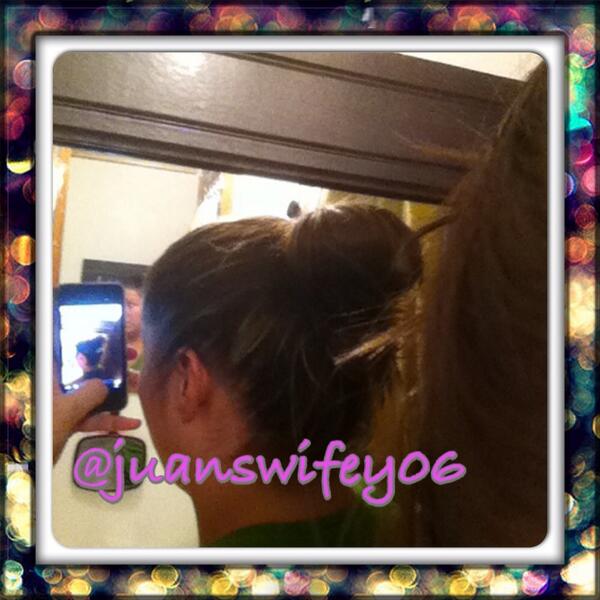 What i really love about these is that you can wear your hair up and when you take it down you don't get that ugly crease that other hair ties give you. If you can braid (which i can't) these ribbon elastics look really cute on the end of your braid.
Today I rocked a high pony while going to the library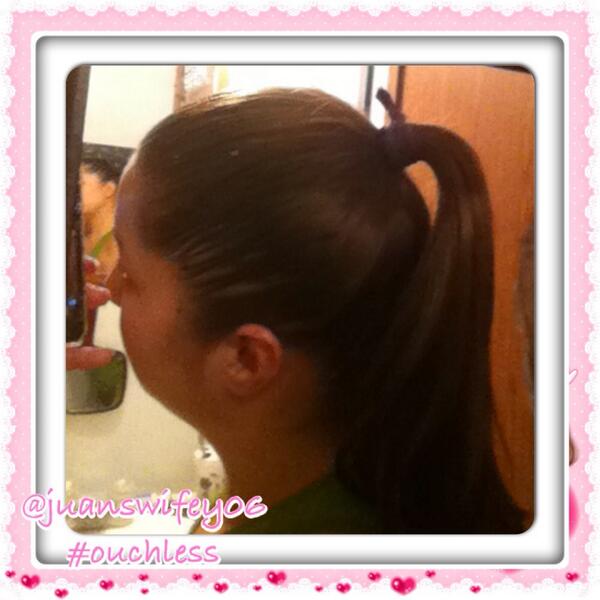 To see more pictures like mine search #ouchless on twitter and instagram
follow @goodyhair on twitter
ABOUT THIS PRODUCT
Soft, stretchy material that looks beautiful on the wrist or in the hair!

From America's #1 elastics brand, Goody® Ouchless®

Unique knot style hair ties are perfect for personalizing or dressing up your look.
you can also check out their website
http://www.goody.com/
I have already found at least 3 more products I want to try from them and I signed up for their newsletter.
Have you tried the new Goody Ouchless Ribbon elastics? If not, what are you waiting for?! :)
Thanks for reading
XOXO,
Phelicia